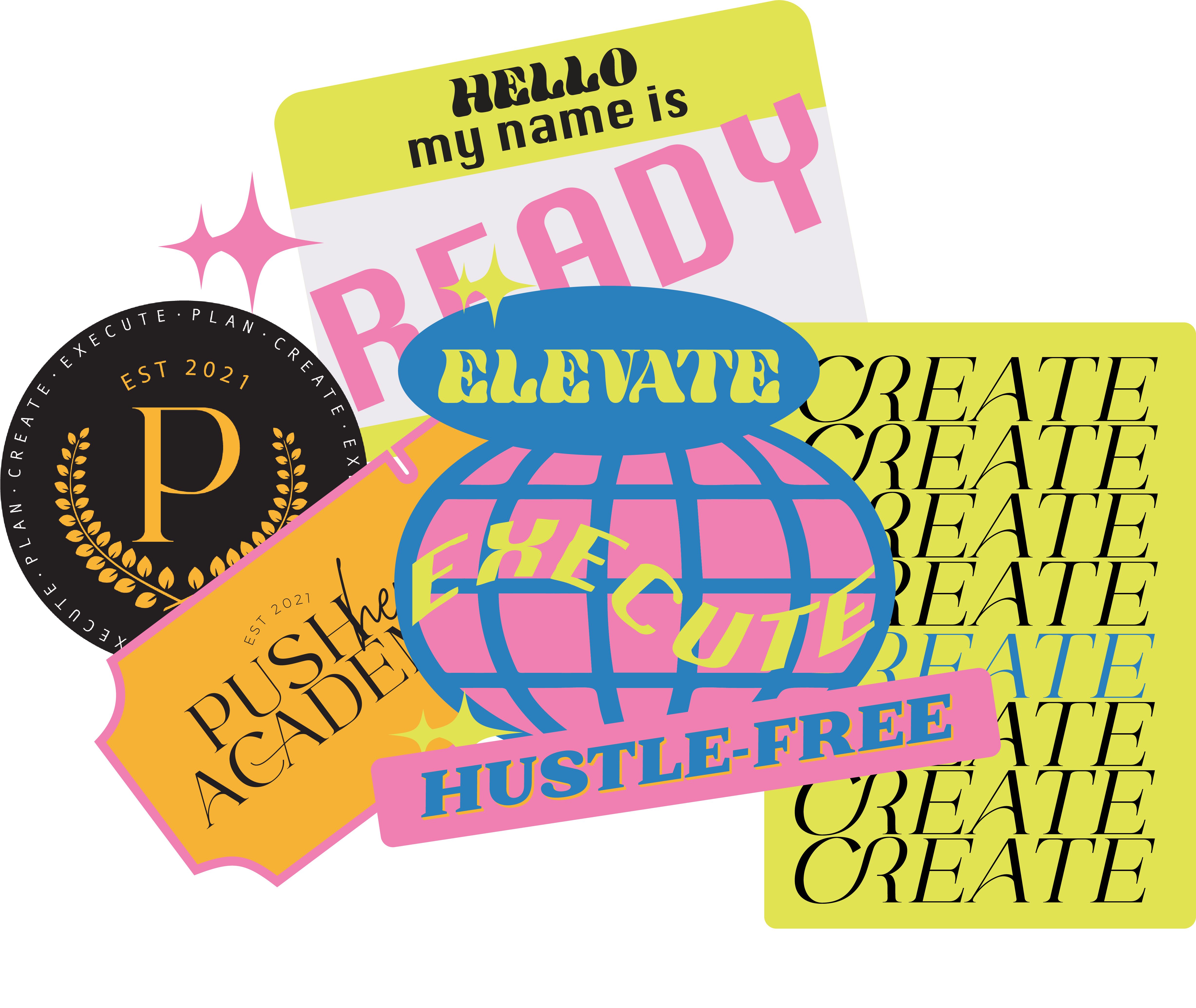 If you are not clear on how to use Instagram to build your brand, you are missing out.
With 1 billion people on the 'gram, you cannot tell me there isn't a pool of clients/customers just for you. In fact, they are waiting on you to show up and show up confidently. This means, with messaging that makes sense and content that is cohesive and engaging.
People are waiting to see what you have to offer but you aren't creating the content that makes you visible.
You know those pages you frequent on the 'gram wishing that your content can be just as visually pleasing and engaging? You can have that too! You can have a feed that doesn't look like those spammy accounts people block. You can make content that is visually appealing and makes people want to engage.
The frustration with using Instagram can come from not knowing where to start, I get that! I was there before. This is why I am giving you all the knowledge I wish I had when I began.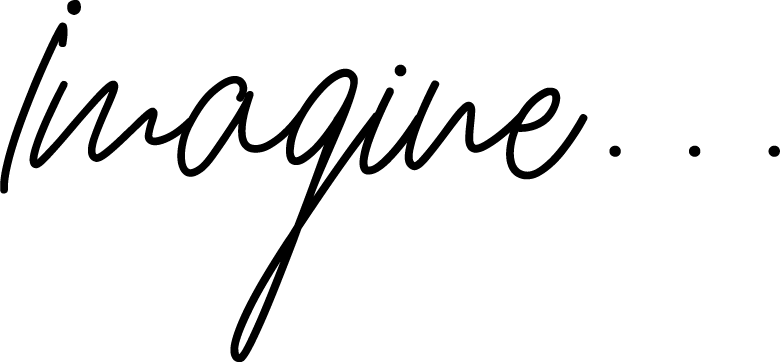 You could stop having post anxiety. You know the feeling when you go over and over in your head about what you should post. Then, you send it to all of your friends to see if they like it. Wait for their responses. You get a few who love it and a few who hate it just to start back at square one. Now, you are staring at all of the content you never posted in your phone's photo album.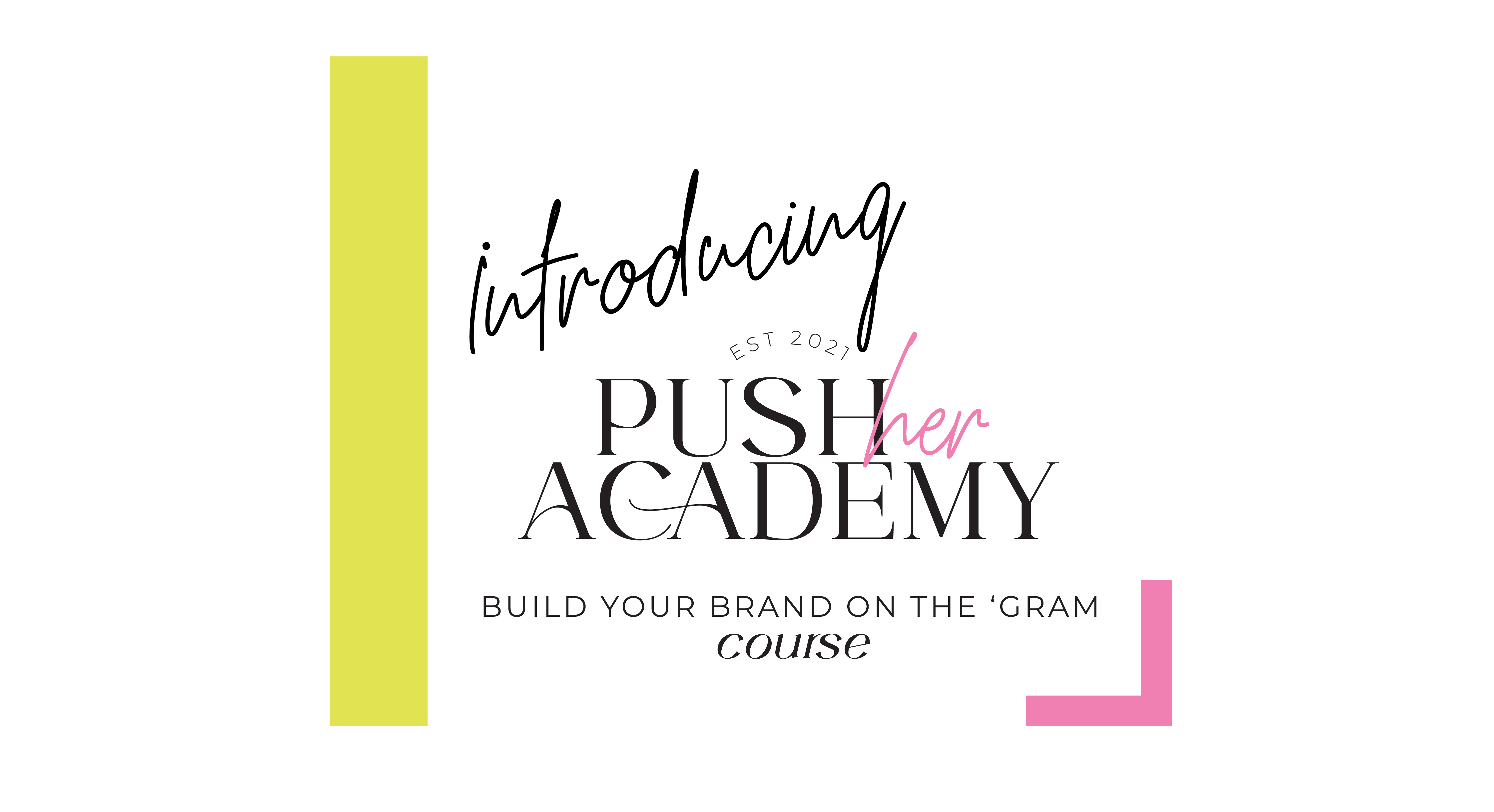 A 6-Week Live Group Coaching Course
where you will learn how to start

creating dope social content without all the over-thinking. Learn how to ditch the excuses and confusion and create quality content that will get your audience's attention and make you recognizable in your lane.






Live Group Coaching Courses will be held on Tuesday Evenings via Zoom starting December 7th.


Each session is 90 mins
,

taught live and includes a LIVE Q+A.



Who this course
IS
for:
Women entrepreneurs and creatives who are ready to attract new clients using the 'gram.


Women entrepreneurs and creatives who are ready to develop skills and an understanding of the 'gram so they can thrive in their businesses + brands.


Ambitious women entrepreneurs and creatives who are ready to become recognizable brands, sought after content creators and thought leaders in their industry.


Women entrepreneurs and creatives who are ready to create a strong social media model that allows them to have the free time to do the things they enjoy.


Women entrepreneurs and creatives who are ready to believe and invest in themselves so their brands can thrive on social media.


Who this course
IS NOT
for:
People who are unsure about what they want to do in their business.


People who are not willing to put in the work to see transformation in their brands.


People who already understand the mechanics of the 'gram and have been consistently implementing successful growth strategies.


People who do not see the benefit of using the 'gram as a tool to effectively connect with and attract new clients.
Here are my four goals for you
after
taking this course:
You will go from lacking confidence and authority to bossing up on the gram by knowing your authentic brand voice and creating dope and engaging content.


You will attract a new and loyal customer/client because they will no longer be confused about who you are and what you do.


Your name will be in the mouths of people who never paid you attention before because you are offering something they want to be a part of.


Your eyes will be opened to new revenue streams because you will have an understanding of who your audience is and what they
actually
want.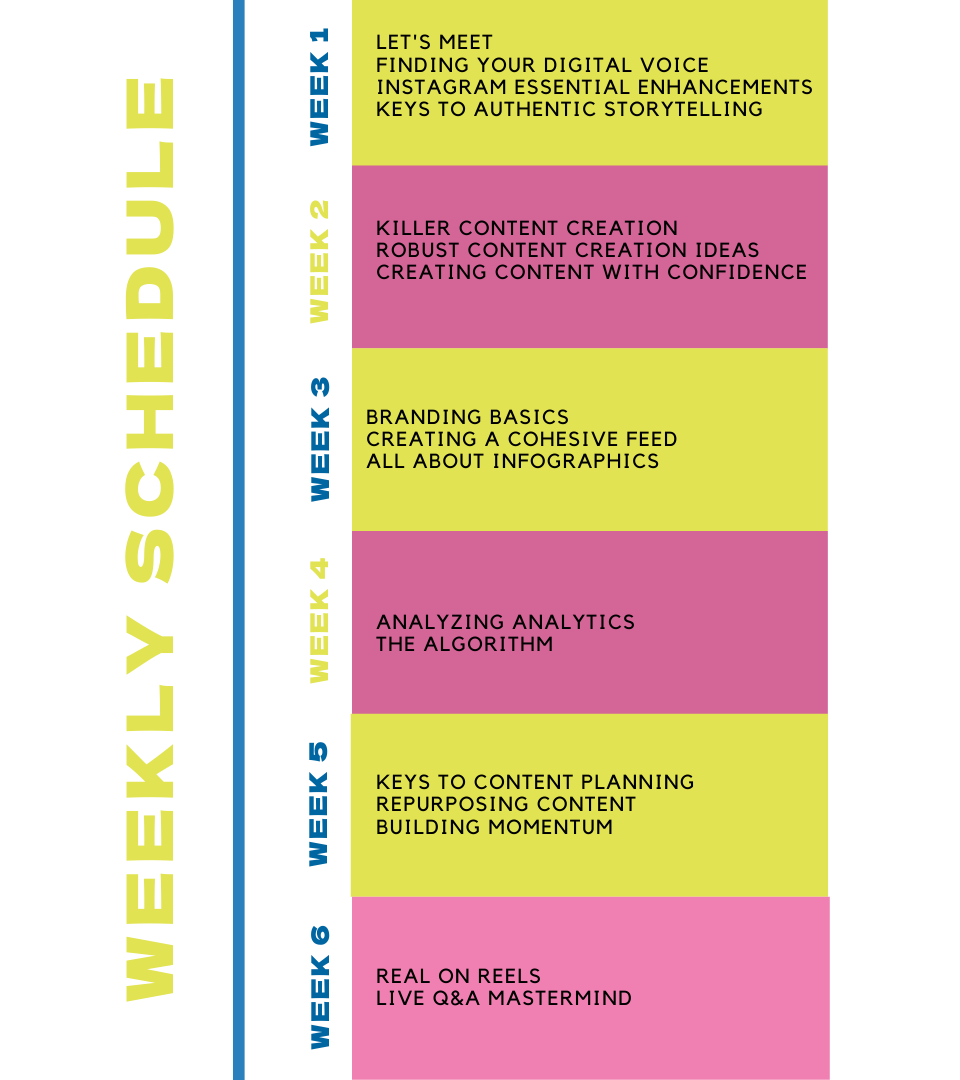 Course Format
Unlike self-paced courses, Build Your Brand on the 'Gram gives you the accountability and PUSH you need to finally boss up on the 'gram. You will get the opportunity to meet with other ambitious women, as yourself, and build a tribe necessary for continued success on the 'gram. The information in this course is not cherry-picked from YouTube University or any other online Instagram Course. This course was made with intention and the ultimate goal is to see you actually win on the 'gram.
We will meet together weekly for 90 mins where we will go over the Build Your Brand on the 'Gram framework, unique social media strategies, and you will be able to participate in a LIVE Q+A with your PushHer Sade Solomon.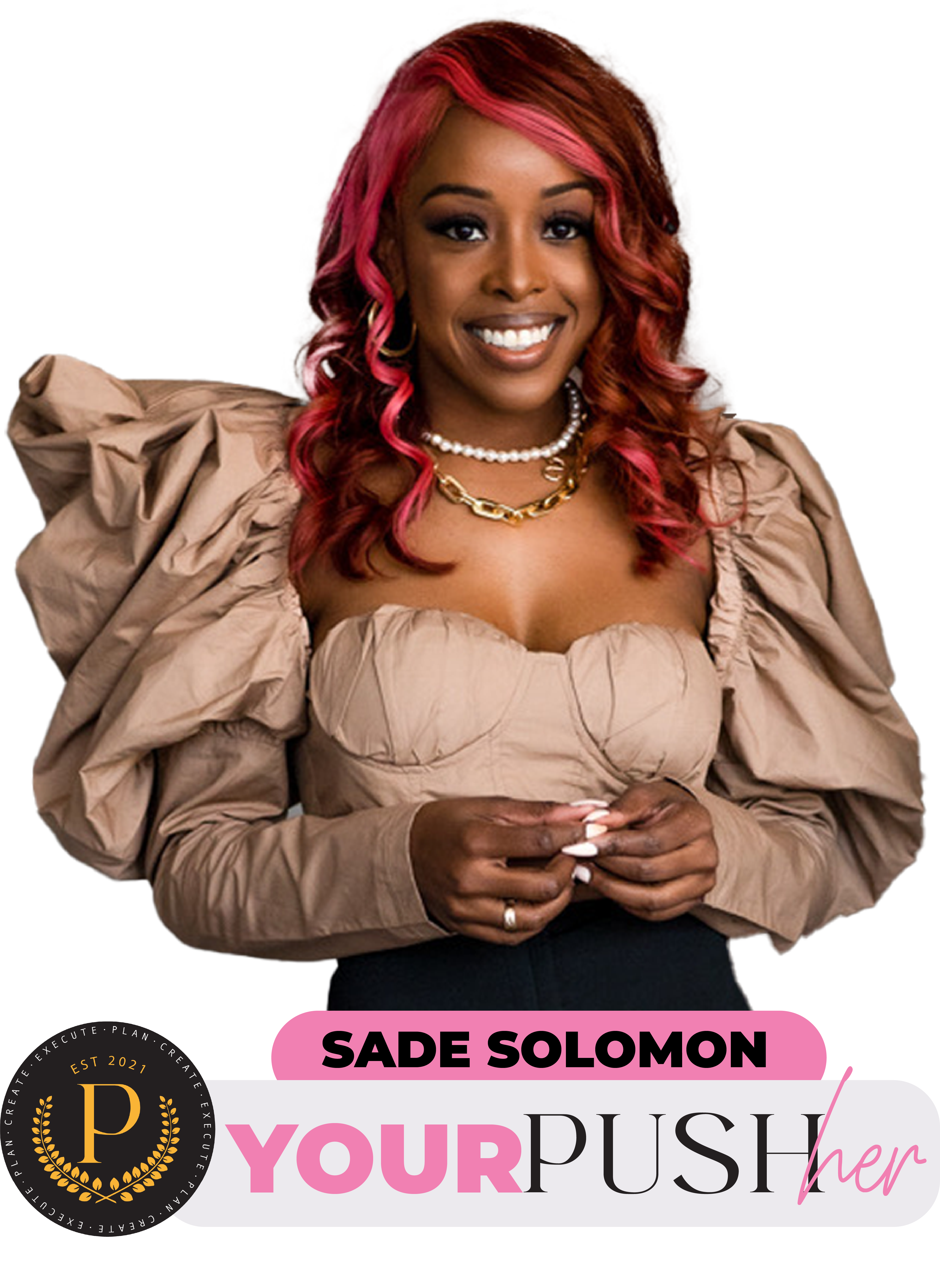 I'm Sade, a hustle-free multi-hyphenate who is known for taking many purposeful pivots. So, I understand. I have many skills which've helped me climb the Corporate America ladder and then jump off and I know you are ready to as well. Whilst I have built a solid 10-year career as a Fashion Industry professional, nothing feels better than understanding my "why" and being my own brand! I know this is what you want as well!
You want to stop working for other people and bet on yourself. This is going to take time, accountability and investment.
Over the past four years, I've worked highly-demanding jobs while creating captivating content, building a loyal audience, and creating a clear brand on the 'gram – it's possible. I have found the secret sauces to planning, creating, and executing on social while still being able to do what I enjoy. I want to see you level-up, step out of the shadows, and take your brand to the next level on social.
As a no non-sense New Yorker, I am going to tell you how it is and hold you accountable to just that!
I am your future PushHer.
" Before joining this program, I must say I was all over the place with Instagram. After participating in the program, I have better insight on how to be more intentional when posting. I would rate this program a 10/10, I definitely would recommend!!!! So, if you feel stuck trying to start a brand or business I would definitely say start with this program." - Janae Gibbs
" I enjoyed the course because it helped me to stop overthinking. It helped me to realize that I have what I need to excel on Instagram and I just have to get out of my way and do the work. The course helped me to get clear on how to use my voice on social media.
I loved how hands-on the class was. Sade was very helpful in answering questions, she was patient, and she taught everything she knew that helped her become the content creator she is today. She has such a creative approach about her that draws you in, and makes you want to thrive in the internet streets. I highly recommend the course." - Mary Vaughn